NLI ELEKTROSYSTEMER – NEW ORDER AT A TREATMENT PLANT I ULLENSAKER.
16/03/23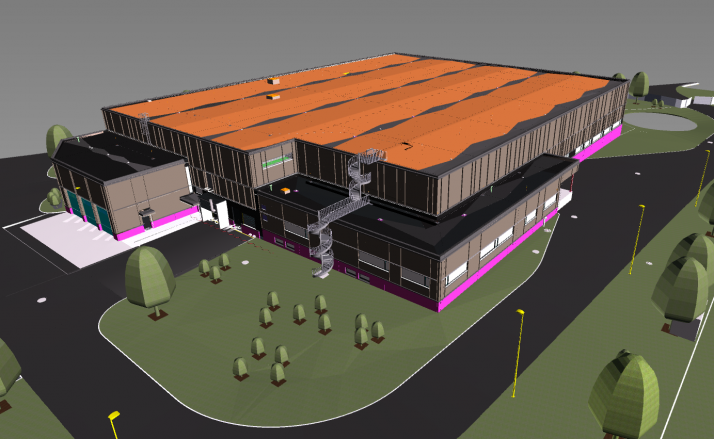 Guard Automation AS, the leading supplier within automation incl. up to date SCADA and PLC systems, has awarded NLI Elektrosystemer the electrical installation contract for the process part for the plant.
For NLI, this contract proofs our ambition to actively take part in the growth in the infrastructure segment. Having executed similar project over the years we know the requirements and the standards and are well prepared to deliver on quality and schedule. Guard has been an innovative and reliable partner and we are proud to take part in their journey says Olav Bolseth, Managing Director of NLI Elektrosystemer as.
NLIs core team in this project will be project manager Patrik Wilhelmsson and site manager Tomas S Jensen. The works has started