NLI ENGINEERING AWARDED TURNKEY CONTRACT
18/05/21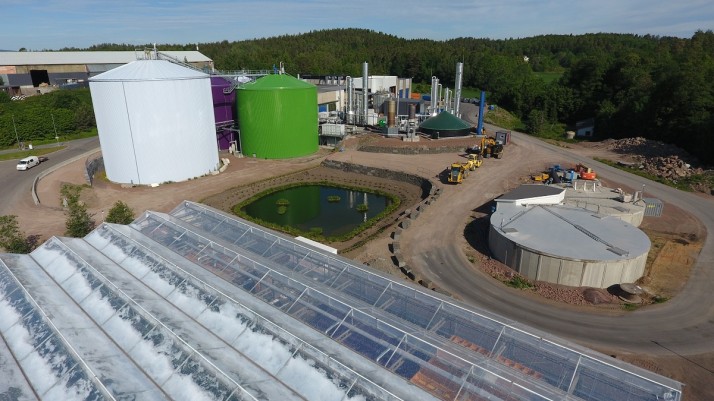 From mainly food waste and livestock manure, DMF produces biogas and biofertilizer. Parts of the CO2 captured is used to enrich the atmosphere in the local pilot greenhouse. The facility is located on Rygg industrial area outside Tønsberg.
NLI's delivery is an EPCI contract comprising design, engineering, purchasing, construction, installation, documentation and commissioning assistance of the new digester tanks.
"This is a very exciting project for NLI that fits in well with our core business. We are proud to have won this competition, and thank Greve Biogass for the trust", says Managing Director Even Hatlo Andersen.
The engineering work has started, and installation are scheduled to be completed within 2021